What is Aspire?  
The Aspire Programme offers you the opportunity to expand your horizons. Through engaging group sessions, termly one-on-one meetings with your Progress Coach, and dedicated independent study time, you'll grow into a well-rounded, highly employable young adult. Aspire helps to nurture essential life skills, preparing you for success in your chosen future.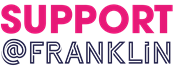 Alongside Aspire, you'll participate in Personal and Professional Development programmes, courses and trips & visits to really support your development as we work together during your time at Franklin.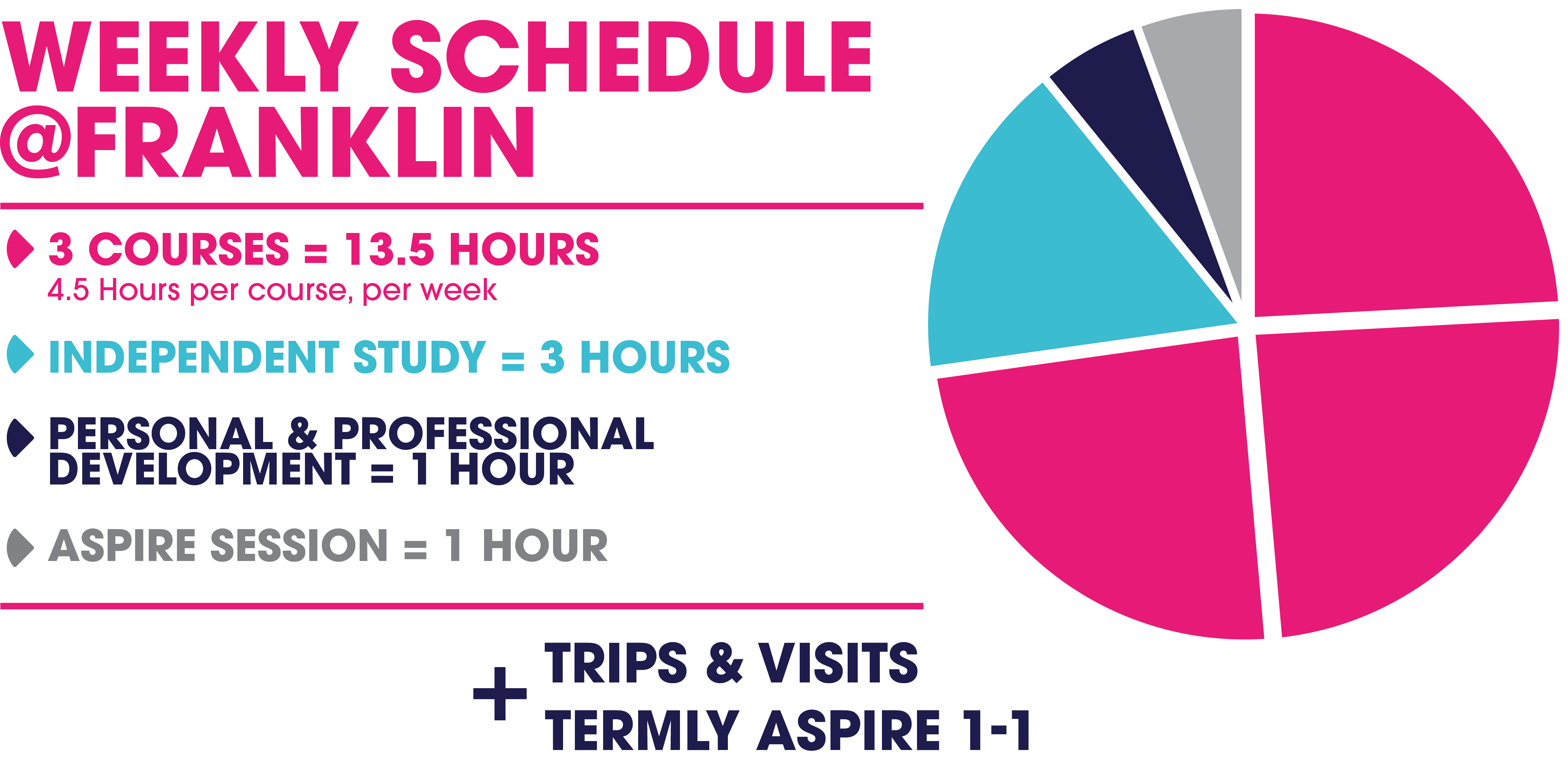 Your Personal Progress Coach 
To support your personal and professional journey, you'll have a dedicated Progress Coach throughout your time at Franklin. Your Progress Coach is not just your guide; they're your ally during your time with us. They'll assist you with your university UCAS application process and, if this isn't for you, your progression journey from Franklin - whether that's higher education, training or employment.  
At Franklin we understand university isn't for everyone, but we want to ensure you're supported to wherever your journey may take you. We provide valuable interview techniques and offer academic and pastoral support whenever you need it. With a Progress Coach by your side, help is always within reach. 
Read more below about the fantastic support our Progress Coach team offer.  
Skills @Franklin Desk 
The Skills @Franklin Desk is your gateway to personal and academic growth. It offers a wide array of workshops, study support, and assistance for recovering any missed learning or, the little bit of extra support here and there as you might need it.  
The Skills @Franklin Desk will help you to nurture and refine essential skills that extend far beyond the classroom. These skills are not only crucial for academic success but also for your future career skills that will become part of your everyday life. They'll boost your grades and enhance your confidence. 
Booking sessions with the Skills @Franklin Desk is easy. You can do so through your course tutor, your trusted Progress Coach, or by visiting us in person. The desk is conveniently located at the top of The Bridge, in room B19, right across from Frank's.