If you enjoy getting lost in a good book at home or abroad, then you might be in the right place! Read on...
For some jobs, such as translating, interpreting and language teaching, language skills are one of the main requirements. However, a language qualification is often well regarded by universities and employers and often when combined with other qualifications may be useful in a wide range of professions. Developing your ability to communicate confidently is something you will never regret.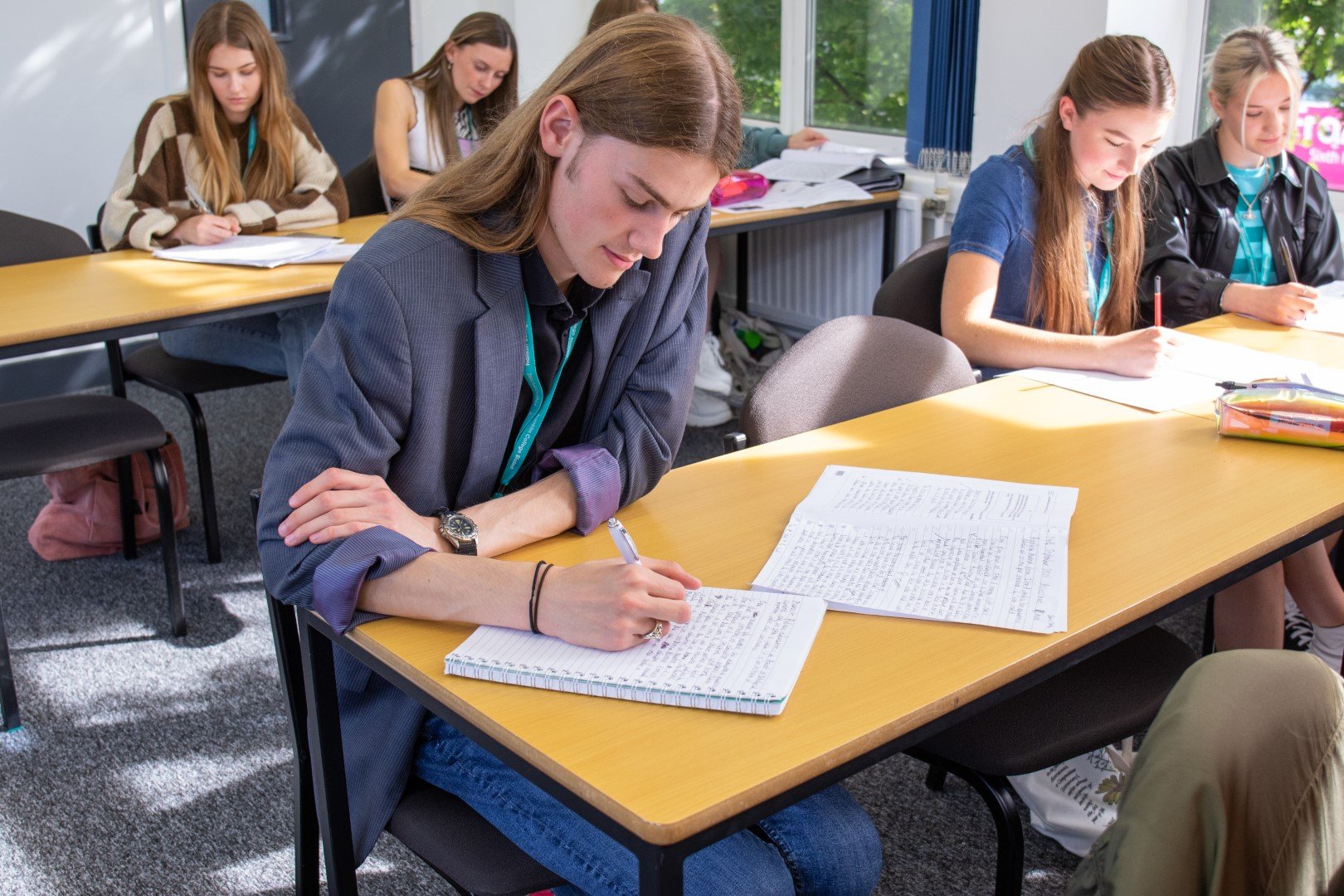 Next steps
If you have any queries about courses, please do not hesitate to contact the Admissions Team. You can contact them on 01472 875004 or email admissions@franklin.ac.uk for more.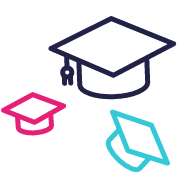 Discover more at
Franklin